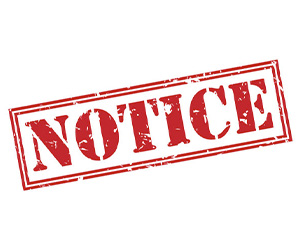 STAY CONNECTED WITH…
BOONTON TOWNSHIP'S EMERGENCY ALERT SYSTEM
TOWNSHIP RESIDENTS ARE URGED TO REGISTER
This notification system allows residents to receive e-mail, text messages, and/or other alerts regarding emergency notifications and other important messages regarding our community. With this program, you can choose to receive alerts by whatever method of communication you prefer.
Visit www.btpolice.org and click on the "emergency notifications" tab on the right side of the page. Follow the instructions to be redirected to the "Alert Boonton Township" registration page. Once redirected, ensure you are on the page for Boonton Township New Jersey, and follow the step-by-step instructions on the web page to create an account and receive emergency alerts for Boonton Township.
"Alert Boonton Township" also automatically signs you up for Smart911 which provides you and your family with a potentially life-saving resource. Smart911 is a free emergency 911 component that helps our emergency dispatchers better assist you during an emergency. This service also allows residents to create a safety profile which can include any information they would like to share with first responders during an emergency.